current weather for Stjordalshalsen (Norway)
currently : 36

°F

broken clouds at Stjordalshalsen
the temperature is 36 °F, the temperature felt is 27 °F
Wind direction from South West with a speed of 12 mph
relative humidity of the air is 81 % : between 0 (extremely dry air) and 100% (air saturated with water, appearance of water droplets again liquid suspended like fog or cloud)
pressure is 30 inHg : anticyclonic regime, a harbinger of good weather even if mists can appear in the morning and persist because the wind remains weak.
weather last updated 7478 minutes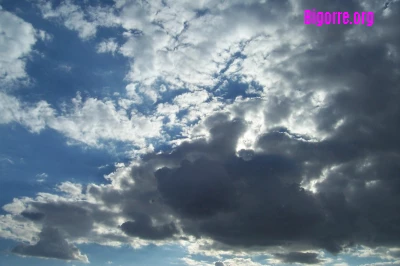 Stjordalshalsen is located close to Stjordal at 0 mile↑, Rota at 5 mile↑, Hommelvik at 6 mile↑, Malvik at 8 mile↑, Frosta at 10 mile↑, Saksvik at 10 mile↑, Trondheim at 17 mile↑, Mebonden at 17 mile↑, Leksvik at 17 mile↑, Klaebu at 18 mile↑,
Elevation : 0 mile
Sunset in 4h15 the sun rises in 11h56. The day lasts 9h41
close by
For more details on short-term weather observations and forecasts, see the aeronautical weather provided by the Vaernes AB Trondheim airport.
Weather forecast for Stjordalshalsen (Norway)
Weather forecast provided by OpenWeatherMap under licence CC BY-SA 4.0
Weather news